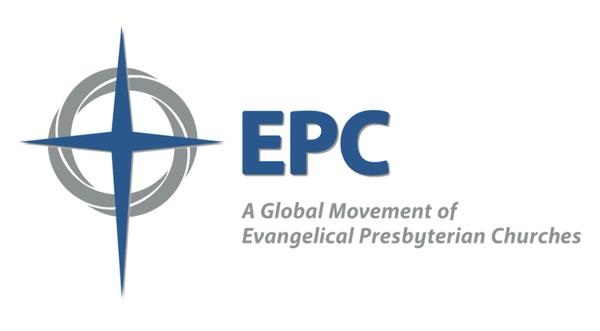 EPC Values
Presbyterian describes how we organize and govern ourselves. It comes from an ancient Greek word meaning "ruled by elders." A team of trusted servant leaders (our pastors and elders) lead the church. These leaders work together as peers in directing the life and mission of the church.
Reformed is our historical and theological heritage which is often expressed in the solas of the Reformation: God's grace alone is the only way to be reconciled to Him; our faith alone is the only means of receiving God's grace; Christ alone is the ground of God's saving grace; Scripture alone as the only infallible authority for belief; and God's glory alone as the ultimate purpose for our lives.
Evangelical is to believe that Jesus is God the Son who became flesh and lived among us and died for us. Through Jesus Christ, the Kingdom of God has been inaugurated, thereby freeing people from the guilt and power of sin through personal faith and repentance. This good news of God's love needs to be shared (ideally in relationships) with those who are alienated from God. This salvation is found in no one else. As Jesus said, "I am the Way, the Truth and the Life, no one comes to the Father but by Me" (John 14:6).
Mission Minded in that we believe God has strategically placed our churches for the purpose of effectively reaching out to those around them with the good news of Jesus Christ. Our churches are communities of authentic disciples of Jesus Christ who gather for celebration, prayer, and teaching–and then disperse locally and globally as His missionaries to love and serve people,
and to create a community of men, women, boys, and girls saved through His Son Jesus Christ.
For a more complete explanation of EPC Values, please visit: https://www.epc.org/values
In the Essentials … Unity
In the Non-Essentials … Liberty
In All Things … Charity